Do you resolve to be more generous in 2019? We at Sixpence admire that. The gift of giving not only helps others, but it helps you, too. It's the perfect New Year's Resolution. Our own New Year's Resolution is to enable that generosity; to make it easier than ever before, foolproof even. Beyond that, we want to enable generosity with immediate, tangible impacts in our world.
Lately, I've been talking with many friends who say they don't even bother making a New Year's Resolution because of the statistic that 80% of resolutions fail by February. People think resolutions take too much time, energy, and commitment to be consistent. But what if you could simply click a few buttons today and your resolution would "auto-run" for as long as you please?
You can do that.
Sixpence cultivates simple, sustainable giving. Most resolutions fail because of lack of consistency, but Sixpence is built specifically for consistency that takes little to no thought or effort.
Use Sixpence to funnel roundups from your credit/debit card purchases into the campaign of your choice. Roundups, to the nearest dollar, can roll in for as long as you want — even until New Year 2020!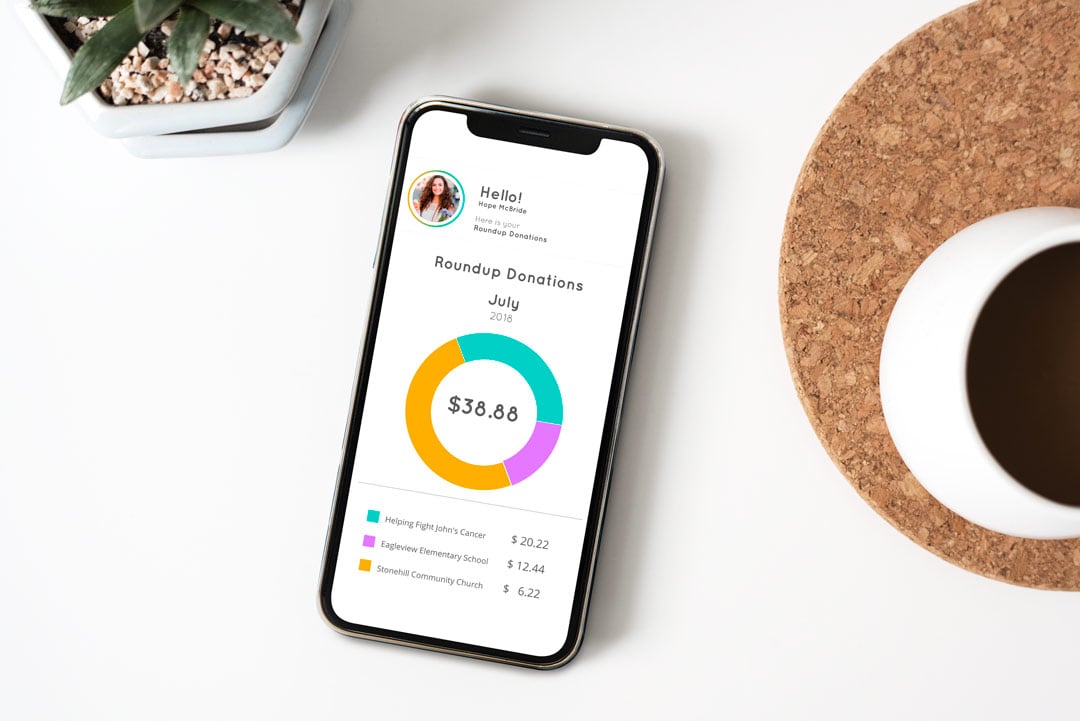 Generosity doesn't only take the form of simple donations. You could also create a campaign so others can contribute to your generosity vision. You've made the right choice in becoming more charitable; now help others take the same path. A community that gives together is a community that thrives together.
You could be the parent who creates a Sixpence campaign that raises money for an awesome field trip for your kid's class. Get other parents to donate to the campaign and by the end of spring, you could have enough funds to send the class on an unforgettable field trip.
Or, perhaps you could be the congregant to start a roundup fund for your church programs.
Hear that a neighbor has cancer and poor insurance? Rally your community to help them afford treatments.
Maybe it's even more personal. Maybe your own parents, children, or family members are struggling with health, natural disaster, or other debilitating costs that you and your family and friends would like to rally around. A roundup campaign would make that easy.
Join our movement.
We want to mobilize people to take care of their communities — our communities. By using the community map on the home screen of Sixpence's app, you can care for your neighbors and local nonprofits. Sixpence is not a mere crowdfunding tool; it's the spearhead of a generosity revolution.
We're the simple solution for your generosity resolution and the charge for our generosity revolution.
Download the Sixpence App for iOS, create an account, attach your card (secured by Plaid), and support a campaign. Then, move through 2019 knowing that every card purchase supports our communities.